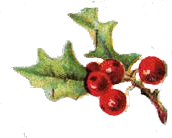 So this is Christmas! I'm always conflicted about "asking for things", but since everyone else is doing it, here's my Amazon Wishlist. Not that I "deserve" anything, but if you're feeling generous, there we go!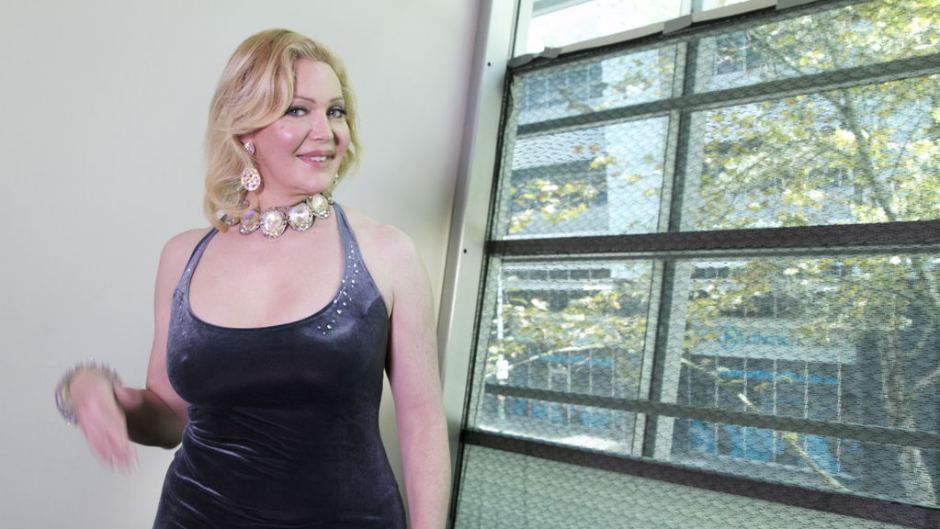 Calpernia Addams (Facebook, Instagram, Twitter, YouTube) is an actress, musician, author and activist. She has remained a close straight ally with the lesbian and gay community, and a fierce advocate for trans issues.
Calpernia is a much sought-after consultant for Hollywood's A-List. She was personally thanked by Jared Leto in his Oscar acceptance speech in 2014, and has co-consulted with Andrea James on roles that have garnered Hollywood's highest accolades. As a public speaker, she has spoken at Oxford University in England, the Sydney Museum in Australia, and a host of top-tier universities and corporations in the US.
As a musician, Calpernia has toured the US, Europe and Australia playing and singing acoustic music featuring violin, autoharp and accordion both solo and with cult indie superstar Patrick Wolf. She can be heard playing fiddle as part of NCIS star Pauley Perrette's band on Pauley's upcoming album that also features Adam Lambert's bassist Tommy Joe Ratliff, guitarist Xander Smith, drummer Veronica Bellino and pianist Michael Weatherly. Calpernia also entertained the troops with her violin in Saudi Arabia during the first Gulf War as a fellow sailor working alongside the Marines.
Calpernia is a talented, trained and experienced actress. She performed alongside Jane Fonda in the 10th anniversary production of "The Vagina Monologues" at the New Orleans Super Dome to benefit the victims of Hurricane Katrina. At Jane Fonda's behest and under the direct mentorship of Eve Ensler, Calpernia directed the first all-transsexual cast performance of "The Vagina Monologues", produced by business partner Andrea James. Both women hosted, performed lead roles and read a new monologue written by Ensler based on their lives and the lives of other trans women in the show. Calpernia was featured in the national commercial for Facebook Home, Facebook's first national television commercial and their first to feature an out trans woman. She was chosen to be the face of OCC Makeup's Fall "Moderncraft" campaign in stores nationwide, one of the few out trans models to front a national cosmetics campaign.
Calpernia is a sought-after writer and has written for Psychology Today, The Advocate, OUT, OUT Traveler and many others. Her memoir, Mark 947, details her Southern childhood and service as a highly decorated field medical combat specialist with the Navy and Marines in Saudi Arabia during the first Gulf War. During her military service, Calpernia was recognized by Congress for assisting in the rescue of a downed Chinese airliner in the Aleutians.
Calpernia is also known for her work in and for the transsexual community through Deep Stealth Productions, co-founded with Andrea James of TSRoadmap fame. Deep Stealth produces entertainment and educational material promoting understanding and growth centering on the trans community. Calpernia identifies as female, but is open to discussing her medical history in educational, inspirational and political forums.